EXCLUSIVE: Chinese company to sell Fantastica in Cannes.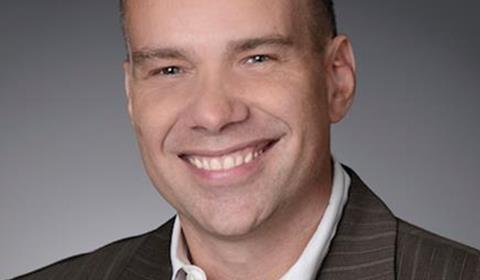 Veteran sales and development executive Daniel Bort has joined Chinese studio Fantawild to head its international department in the run-up to Cannes.
Bort is in Shenzhen organising sales efforts prior to flying to the Croisette with a slate led by Fantastica, Fantawild's retitled Entangled Worlds that earned $76m at the box office in China earlier this year.
The new arrival will oversee all sales and marketing for the company with a staff of eight. He reports to general manager Daisy Shang.
Fantawild is one of the largest entertainment and technology groups in China and owns more than 40 subsidiaries covering consumer products, live performances and animation. The company is also a leader in China's theme parks and effects house sectors.

"I've been following the amazing results the company has been obtaining in the Chinese local market, and I can't wait to be heralding the way towards worldwide exposure," Bort said. "The quality of the films and TV series merits it."
Fantawild's last film, Entangled Worlds, finished its 12-week run in China on $76m at the box office. The film has been renamed Fantastica for the international market and is on the slate.
Bort will manage the relationship with studios and agencies in the US to establish a local presence and drive new productions.
"We are truly excited to bring Daniel into our group," Shang said. "We are ready to grow and expand beyond our borders, and we would like to attract the best talent the international market has to offer."
Bort will divide his time between Shenzhen and the company's new US offices in Los Angeles.
He previously served as executive vice-president of customer marketplace development at Digital Film Cloud Network, and before that was president of Expression Entertainment.