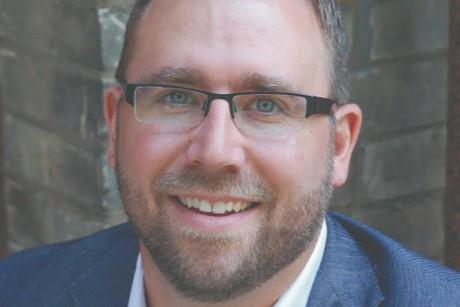 Jason Moring's DDI has come on board to launch worldwide sales at the EFM on BuzzFeed Studios' pandemic comedy and upcoming SXSW selection The End Of Us.
Henry Loevner and Steven Kanter directed the film about a couple going through a break-up during a global pandemic.
It is the night of March 10, 2020 – the eve of the California lockdown – as out-of-work actor Nick and his type-A girlfriend Leah are in the throes of splitting up.
When the safer-at-home order ushers in a long period of quarantine, Leah begins a secret courtship with her charming coworker Tim (Derrick DeBlasis), while Nick realises he has made a big mistake and uses the lockdown as an opportunity to win Leah back.
Ben Coleman and Ali Vingiano star alongisde Gadiel Del Orbe and Kate Peterman.
Producers are the writer-directors Loevner and Kanter, Claudia Restrepo, and Lovell Holder. Robert Williams and BuzzFeed's Richard Alan Reid serve as executive producers.
DDI's market line-up includes: thriller Escape The Field which is in post-production and stars Jordan Claire Robbins, Theo Rossi, and Shane West; thriller The Virtuoso starring Anthony Hopkins, Anson Mount, and Abbie Cornish and also in post; Ruby Rose's The Doorman; and dramatic thriller Foster Boy presented by Shaquille O'Neal.