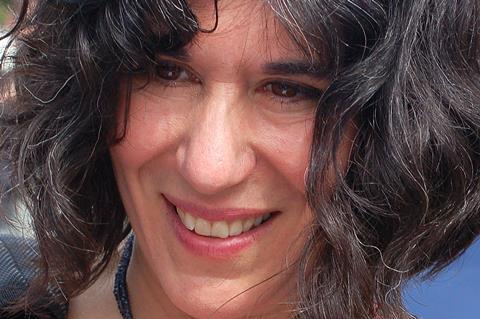 Debra Granik, who is flying into Cannes for Sunday's Directors Fortnight screening of her acclaimed drama Leave No Trace, will be on the Croisette to take meetings on her upcoming Nickel And Dimed.
The narrative project marks the latest entry in Granik's oeuvre about marginalised figures in US society. It is based on author and political activist Barbara Ehrenreich's 2001 book Nickel And Dimed: On (Not) Getting By In America.
The book explores the impact of the 1996 Welfare Reform Act on the working poor in the US. Granik has an early script and referenced Ken Loach's I, Daniel Blake as she looks to bring on partners and attract financing for the project.
"It's about the lives of ordinary working Americans in the service economy," she said. "It doesn't dwell on their 'down-and-outness'; it's about that thing that gets people back up again. I call this a love letter to New Jersey.
"There's this dirty four-letter word in our country [the US] – poor. It freaks us out. Its hard to depict people who don't always have a nice day, but you can't help but love them."
Granik is also finishing a documentary focusing on a group of men in the New York area as they attempt to reassimilate into society after incarceration.
Leave No Trace stars Ben Foster and newcomer Thomsin McKenzie as father and daughter living off the grid in the Forest Park nature reserve near Portland, Oregon, whose lives are changed when they are detected by park rangers.