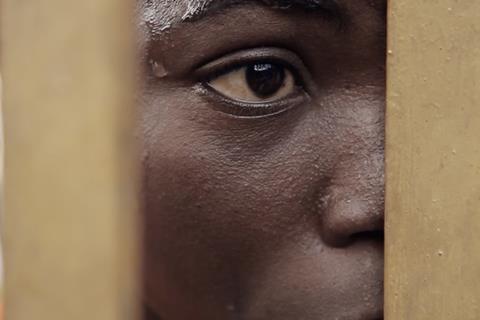 German documentary sales outfit Deckert Distribution has picked up world rights to Land Of Upright People, which will world premiere in Venetian Nights.
From Italian director Christian Carmosino Mereu, it follows the quest for freedom of four citizens during Burkina Faso's 2014 revolution and its aftermath.
Venetian Nights is part of Venice's independent Giornate degli Autori sidebar, and is aimed at edgier, more experimental works.
The Land Of Upright People is a collaboration between Università degli Studi Roma Tre, DocFest Productions and Indyca.
Mereu said of the project: "Although this film was the conclusion of a journey that lasted eight years between shooting and editing, my experience with Burkina Faso and Africa is far from over. I'm now writing a documentary series starring Sam'sk Le Jah and other African civil movements' leaders, co-produced with Indyca, which we hope to produce involving eight different African countries."
Other Deckert Distribution titles in Venice include Giornate title Kristos - The Lost Child.