TG4, The Irish Film Board and the BAI will fund projects with a 'strong Gaelic credibility'.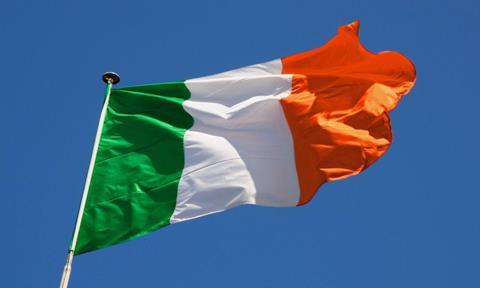 A new development scheme for Gaelic language films called Cine4 was launched yesterday (3 May 2017).
TG4, Bord Scannán na hÉireann/The Irish Film Board (BSÉ) and the Broadcasting Authority of Ireland (BAI) kicked off the Cine4 Development Scheme at the 2017 Celtic Media Festival.
The scheme will support the development and production of films, and is open to live-action feature-length dramas.
Cine4 is encouraging projects with "strong storytelling, visual flair and high production values appropriate for the big screen".
Those seeking funding must have a storyline that has "strong credibility as Gaeilge" and appeal to an Irish and international audience, as well as demonstrate gender balance in the creative team.
Projects with budgets up to €1.2m will be assessed by TG4, BSÉ and BAI, and five applications will annually be offered budgets up to €25,000.
After further assessment two projects will be considered in the next round of the BAI Sound & Vision scheme for production funding, and will be promoted at festivals and theatrically, later being broadcast on TG4.
TG4 Director General, Alan Esslemont said: "This important new partnership scheme brings Irish language film-making to a new level and will extend TG4 content into another central and natural home – the cinema.
"For independent Irish producers it offers an opportunity to showcase their talent and skills at the highest level and we hope that the scheme will also open doors for them in the increasingly global audio-visual market for drama content."