UK sales outfit boards documentary about penguin populations.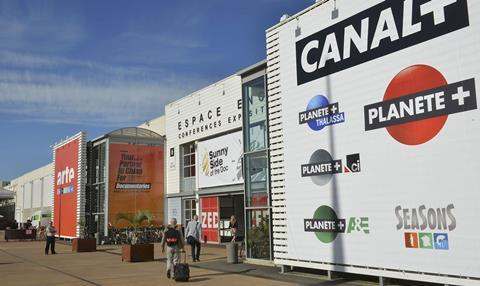 UK sales outfit Devilworks has acquired worldwide sales rights to US documentary The Penguin Counters, directed and produced by Peter Getzels and Harriet Gordon Getzels.
The documentary follows a team of field biologists to some of the harshest corners of the planet where they track the impact of climate change and ocean health by counting penguin populations.
The deal excludes North America, where the film was released in April 2017 by First Run Features.
Devilworks president Samantha Richardson said: "We couldn't be more thrilled to represent The Penguin Counters. With a passion to tell great stories, Peter and Harriet flawlessly intertwine the gripping subject of climate change,with breathtaking cinematography, whilst remaining hopeful."
Devilworks also acquired world rights to the biographical documentary Ken Foster. Directed by Josh Laner, it deals with the eponymous Vancouver street artist.
Known for his beautifully distorted renditions of iconic cityscapes, the film portrays a man caught in conflict between ambition, ego and desperation.
The film premiered at The Vancouver Lift-Off Film Festival, where it won best feature. Richardson said: "It is such a moving documentary about an extraordinary human being and we hope his remarkable art will grab the attention of the world."
Both documentaries will be launched in the market at France's Sunny Side of the Doc, which will take place June 19-22, 2017.
Also on Devilworks' lineup are Sundance thriller documentary Welcome To Leith about notorious white supremacist Craig Cobb, British documentary The UK Gold, scored by Radiohead's Thom Yorke and Massive Attack's Robert del Naja, and Tribeca documentary Killing Them Safely from Zipper Bros Films, examining the fatalities caused by the use of Taser guns.