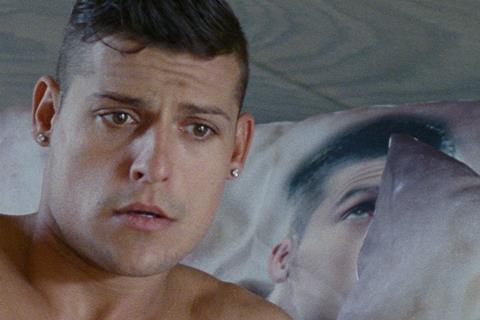 Diamantino has won the Grand Prix at Critics' Week, the Cannes Film Festival sidebar.

The comedy-drama, about a gormless world-class footballer whose life is sent into crisis by a World Cup final error and the death of his father, was written and directed by Gabriel Abrantes and Daniel Schmidt, and is the first feature for the pair.
The Louis Roederer Foundation Rising Star award went to Félix Maritaud (BPM (Beats Per Minute) for his role in Camille Vidal-Naquet's Sauvage, while the SACD award was given to Benedikt Erlingsson and Ólafur Egill Egilsson, the writers of ecoterrorist drama Woman At War.
Diaphana Distribution, French distributor of Rohena Gera's Sir, received the GAN Foundation award, which comes with €20,000 ($27,000) to help distribute the film in France.
The 57th edition of the Critics' Week sidebar opened on May 9 and closes today (May 17).