Cornerstone Films to oversee international sales and distribution.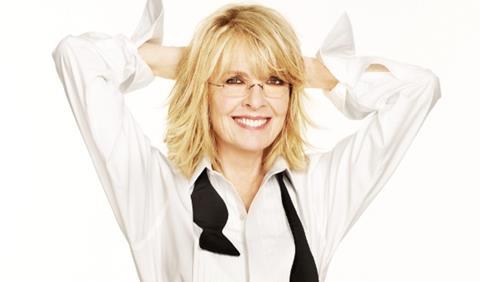 Diane Keaton and Brendan Gleeson are attached to star in Hampstead, developed and produced by London-based production firm Ecosse Films.
Inspired by true-life events the film will be directed by Joel Hopkins (Last Chance Harvey), and produced by Robert Bernstein and Douglas Rae from Ecosse Films (Nowhere Boy), with a screenplay by Robert Festinger (In the Bedroom).
Alison Thompson and Mark Gooder's Cornerstone Films will handle international sales including North America and will introduce the project to buyers at the upcoming American Film Market (Nov 4-11) in Los Angeles.
Hampstead will commence pre-production early 2016 and will be filmed in and around Hampstead in London.
Inspired by a true story, Keaton will star as an American widow living on the edge of Hampstead Heath who becomes involved with an unkempt man (Gleeson) who lives in a nearby ramshackle hut, after she sees him attacked by a group of thugs, employed by property developers looking to evict him.
Keaton is represented by WME, and Gleeson by Teri Hayden of The Agency and Larry Taube of Principal Entertainment.
Cornerstone's slate includes Mick Jackson's Denial, starring Rachel Weisz and Tom Wilkinson; Asif Kapadia's Amy Winehouse documentary Amy; and Vincent Perez's Alone In Berlin, starring Emma Thompson, Daniel Brühl, and Brendan Gleeson, which is currently in post production.