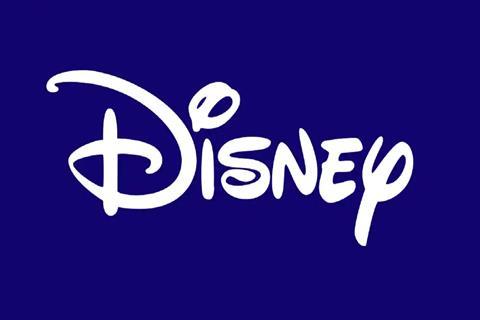 Disney said on Tuesday (25) it was taking a "different approach" to its live action Disney's Snow White project after Peter Dinklage hit out at the adaption based on 1937 animation Snow White And The Seven Dwarfs.
Dinklage, star of awards season contender Cyrano and a multiple Emmy winner on Game Of Thrones, told Marc Maron's WTF podcast that while the upcoming project was "progressive in one way" for casting Latina star Rachel Zegler from West Side Story in the lead, the studio was "still making that fucking backward story about seven dwarfs living in a cave together".
He continued, "Have I done nothing to advance the cause from my soapbox? I guess I'm not loud enough." The actor said he had no objections to a remake so long as it had "a cool, progressive spin."
Disney's statement in response read: "To avoid reinforcing stereotypes from the original animated film, we are taking a different approach with these seven characters and have been consulting with members of the dwarfism community. We look forward to sharing more as the film heads into production after a lengthy development period."
Marc Webb will direct Disney's Snow White and Gal Gadot has been cast as Evil Queen.