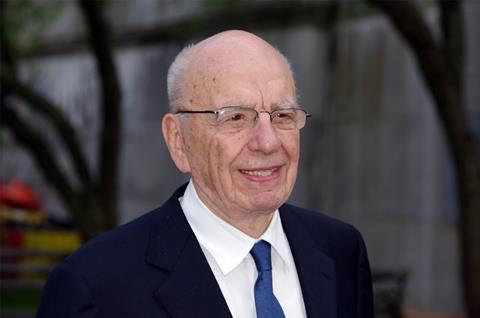 Widespread reports suggest Disney is on the brink of a $60bn (£45bn) deal to buy 21st Century Fox's entertainment assets, including Sky (reports Broadcast).
Fox's film studio and Asia's Star satellite broadcaster would also be part of the acquisition, as would cable channels FX and National Geographic and the company's stake in streaming service Hulu.
The Fox broadcast network, Fox News and Fox Sports would remain under the Murdochs' control at Fox.
Disney became the most likely buyer this week after Comcast, the NBC owner, dropped out of the race on Monday.
It is not clear whether Disney will continue with the Fox's proposed takeover of the 61% of Sky that it does not already own.
That deal is already subject to examination by the Competition and Markets Authority (CMA), which is expected to publish its provisional findings in January.
Disney and Fox are understood to have begun negotiations in November. There was then a stand-off, but the two companies resumed talks earlier this month.
Fox shares have jumped by close to a third over the past three months thanks to the takeover speculation.