After reaching the milestone earlier than ever before this year, the studio also revealed release dates for Cars 3 and The Incredibles 2, while Toy Story 4 has been pushed back a year.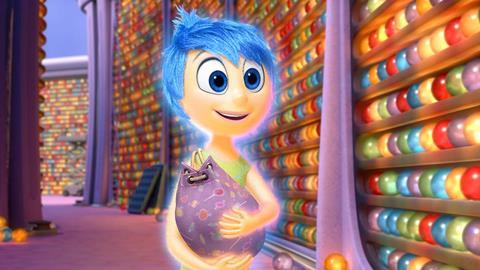 Walt Disney Studios has crossed the $4bn global box office mark in record time for the company and announced release dates for several big sequels.
With $1.433bn amassed from the US and Canada and $2.575bn from international markets, Disney passed $4bn worldwide on Oct 7 (for the third consecutive year), nearly six weeks earlier than the milestone was reached last year.
Among individual releases, Disney Pixar's Inside Out has now crossed $800m worldwide, becoming the number five film of the year globally.
Marvel's Avengers: Age of Ultron has reached $1.4bn worldwide, becoming the number six film of all time globally.
Future releases
Looking forward, Disney has set Cars 3 for a June 16, 2017 domestic launch, The Incredibles 2 for June 21, 2019 and Ant-Man and The Wasp for July 6, 2018.
Toy Story 4 has been pushed from June 16, 2017 to June 15, 2018 and Captain Marvel from November 2, 2018 to March 8, 2019.
Black Panther has been brought forward from July 6, 2018 to February 16, 2018.
Disney Pixar's previously untitled November 22, 2017 release has now been christened Coco.
Disney Animation's March 9, 2018 project has been titled Gigantic.
Commenting on the studio's box office year, Dave Hollis, EVP of theatrical distribution, said: "2015 has been a record-setting year both domestically and internationally thanks to a strong slate of films from all of our brands.
"With an incredible pipeline of both original stories and anticipated sequels featuring our most beloved characters, we are set to deliver some fantastic movies well into the future."