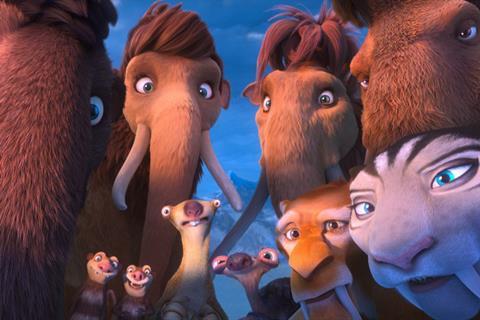 Disney is closing down Blue Sky Studios, the animation house behind the $3bn-plus Ice Age franchise that it absorbed when it acquired the Fox entertainment assets.
It is understood the decision comes as Disney continues to endure a torrid time with its legacy businesses, particularly the theme parks and cruise line operations, amid the pandemic.
According to sources the Disney hierarchy felt it could no longer justify owning three animation studios – the other two being Pixar and Walt Disney Animation Studios.
Disney will retain the properties. An Ice Age series is understood to be in the pipeline at Disney+, however production has ended on the feature Nimona that had been scheduled to open in January 2022.
Disney will close Blue Sky Studios in April and work with the 450 employees to see if it can place them elsewhere.
A Disney spokesperson said, "Given the current economic realities, after much consideration and evaluation, we have made the difficult decision to close filmmaking operations at Blue Sky Studios."
Blue Sky launched in 1987 and its credits include the Rio franchise, Robots, Oscar-nominated Ferdinand, Epic, Dr. Seuss' Horton Hears A Who!, and the final release in December 2019, Spies In Disguise.