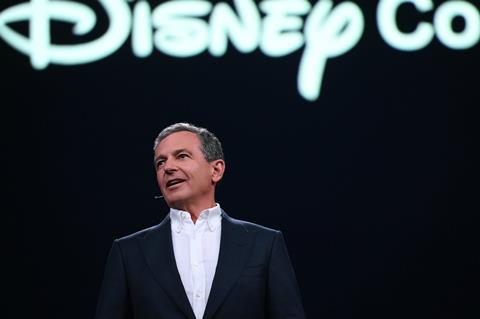 Disney will take a $1.5bn write-down in its fiscal third quarter as it seeks to cut costs by removing more than 30 film and TV titles from Disney+ and Hulu.
The company also indicated in a filing with the Securities and Exchange Commission on Friday that it expected to remove further content – mostly in the remainder of the fiscal third quarter – which would will incur an additional $400m write-down.
The move is consistent with comments by CFO Christine McCarthy in May's earnings call that Disney would incur impairment charges in the $1.5bn to $1.8bn range.
The content was removed from the platforms on May 26 and include The Mighty Ducks, Willow, The World According To Jeff Goldblum, Turner & Hooch, The Mysterious Benedict Society, and the 2022 remake of Cheaper By The Dozen.
Cutting back on the direct-to-consumer offering will saves tech costs as CEO Bob Iger pushes through measures to implement $5.5bn in savings. The company recently concluded a three-part wave of redundancies that cut some 7,000 of staffers, or 3% of the global workforce.
In the filing Disney also indicated it may end licensing deals allowing it to show third-party content on its platforms, which it said would lead to "impairment and/or contract termination charges as well as cash payments". It said those were expected to be less than impairment charges related to in-house, produced content.