Studio executives have set an industry screening of the much anticipated superhero tentpole on April 13 at the Las Vegas convention.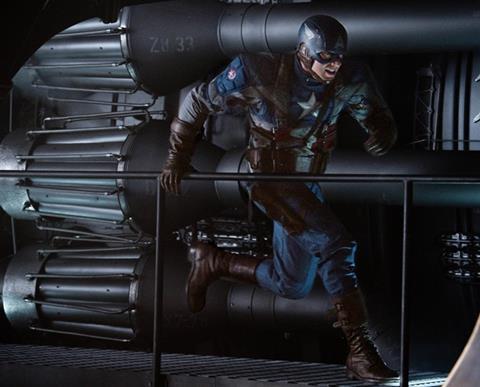 Captain America: Civil War will screen in the Colosseum at Caesars Palace.
The film stars Chris Evans, Robert Downey Jr, Scarlett Johansson, Jeremy Renner, Chadwick Boseman and other regulars from the Marvel Cinematic Universe.
Also in the cast is Tom Holland as Spider-Man, who will appear alongside other superheroes for the first time since the launch in 2002 of the character's modern iteration.
Disney will release Captain America: Civil War in North America on May 6 after opening in select territories on April 27 and 28.
CinemaCon is set to run from April 11-14.