The revamped studio has paid around $9m for North America and most of the world to Jeff Nichols' upcoming interracial marriage drama starring Joel Edgerton and Ruth Negga.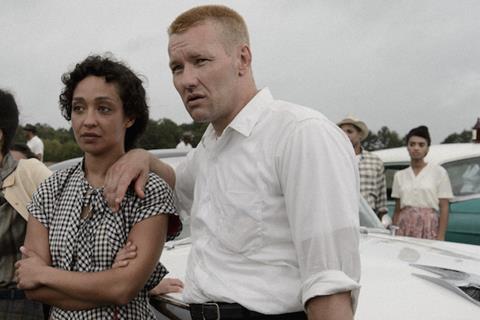 CAA brokered the deal and fielded multiple offers after showing early footage to buyers on Friday, the day when Nichols' Midnight Special premiered to great acclaim in the competition.
Edgerton plays Richard Loving and Negga plays Mildred, an interracial couple from Virginia who incurred the wrath of the authorities and ended up in prison in 1958.
The Lovings were banned from Virginia but found redemption when they sued the state and their case went all the way to the Supreme Court, which struck a blow for the Civil Rights movement when it upheld their right to marry. Big Beach financed the film.
Nichols' screenplay was inspired by Nancy Buirski's documentary The Loving Story.