Director of programming to take a documentary role at Sundance.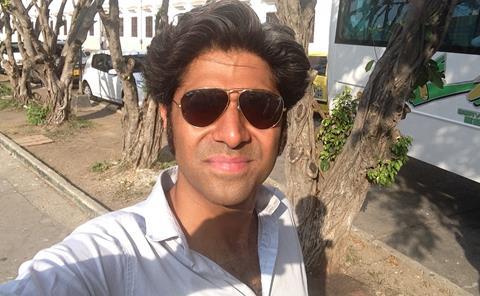 Sheffield Doc/Fest director of programming Hussain Currimbhoy is stepping down after seven years to join the Sundance Film Festival as a documentary programmer.
His departure was announced earlier this month but his new role has now been confirmed by Sundance.
Currimbhoy told ScreenDaily: "I can not remember the last time I was this excited. Sundance is known for being very positive and supportive of films and filmmakers, and having the best interests of artists at heart.
"That special vibe comes from the Sundance team and I feel very privileged to now be a part of that."
Reporting to director of programming Trevor Groth, Currimbhoy will relocate from Sheffield to Los Angeles and starts next month.
He will work alongside senior programmers David Courier and Caroline Libresco to select non-fiction features for the festival in Park City, Utah.
Sheffield is expected to announce Currimbhoy's replacement in the coming weeks.