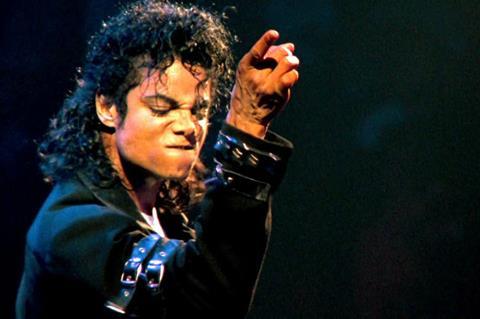 DocMode, the documentary arm of Clay Epstein's LA-based Film Mode Entertainment, has launched worldwide sales at this week's European Film Market (EFM) in Berlin on Kalliope Films' Mirroring Michael Jackson and is screening footage.
The film follows tribute artists who dedicate their lives to honouring the late performer. The film includes appearances by Michael Jackson own bass player of ten years, Alex Al, who composed and produced the score with Pete Merriweather.
"We are huge fans of Michael Jackson and honored that Kira has trusted us with this incredible love letter to the King of Pop," Film Mode president Epstein said. "Audiences are going to be blown away by the talent in the film, and be inspired to continue his legacy."
"Since Michael Jackson's passing, his legion of fans has looked to the MJ tribute artists for comfort and solace as a way to cope with their immense loss," producer Kira Madallo Sesay of Kalliope said.
"We believe that now, more than ever before, the story of these remarkable and talented Michael Jackson tribute artists needs to be told. The film itself is a tribute. It is in loving memory of Michael Jackson. To be him is to honour him."