Documentary about renowned photographer has gone to multiple territories.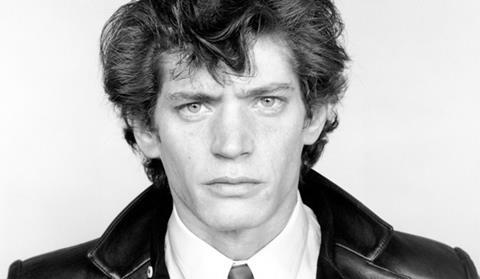 UK documentary specialist Dogwoof has struck several deals on Mapplethorpe: Look At The Pictures as the Cannes Marché kicks off.
The documentary about the late photographer Robert Mapplethorpe has gone to Germany and Australia (Kool Films), Switzerland (Cineworx), Hong Kong (Edko), South Korea (AUD) and Hungary (Cinefil).
The company previously closed deals at EFM for Scandinavia, Baltics and Iceland (Non Stop Entertainment) and Italy (Wanted).
Directed by Fenton Bailey and Randy Barbato, and produced by Katharina Otto-Bernstein, the film coincides with two landmark retrospectives of Mapplethorpe's work.
Also on Dogwoof's Cannes slate are Louise Osmond's Ken Loach doc Versus: The Life And Films Of Ken Loach, and Alma Har'el's fever-doc LoveTrue, which is executive produced by Shia LaBeouf.