The British journalist, football fanatic and producer died on Sunday night in his hotel room while serving as juror at the Montreal World Film Festival.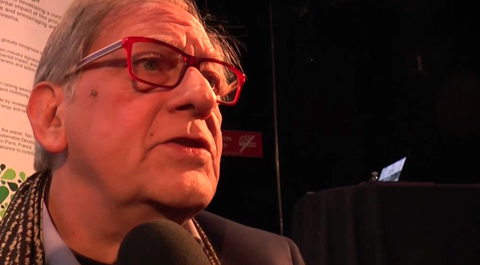 The festival said a minute's silence would be held at Monday night's closing ceremony.
Ranvaud's executive producer credits included City Of God and Central Station - an impressive pair that illustrated his deep affinity for South America — as well as The Constant Gardener.
He was keen to champion artistry and emerging talent all over the world and was a frequent participant at workshops and discussion panels.
Often supportive of new initiatives to create greater efficiencies for his fellow film professionals, Ranvaud was behind several ventures, most recently launching in 2011 the Italy-based production and sales outfit Buena Onda International.
Ranvaud was in typically lively form during the Cannes Film Festival last May when he took part in a Screen International seminar on Panama.