Jasper M. de Gier will relaunch the company, which was declared insolvent 13 years ago.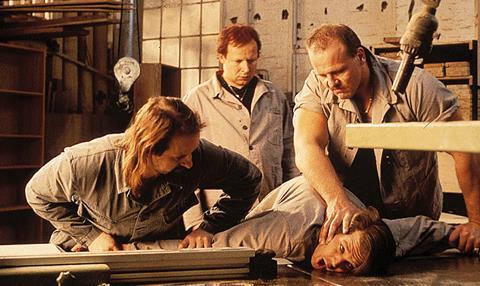 The Dutch entrepreneur and investor Jasper M. de Gier has resurrected the former Neuer Markt player Helkon Media AG to produce European feature films and TV series.
The Munich-based predecessor, which was founded in 1991 by the late Werner Koenig and Martin Heldmann and finally wound up in 2003 after prolonged insolvency proceedings, was launched this week in Berlin by de Gier's Luxembourg-based financial investment company de Gier & Co.
De Gier had been working since 2007 on reviving the remnants of the former Helkon empire.
¨Our goal is to pick up where the old Helkon left off, i.e. to enable the new Helkon to connect to the success of its predecessor, which ran into difficulties after the tragic death of Werner Koenig in November 2000 and the collapse of the Neuer Markt,¨ said De Gier.
The reincarnation will focus on film production, film distribution and film licensing and have a specific interest in expansion into the areas of music, television and new media.
He will be joined in bringing Helkon back into the international arena by Alec Schulmann, who will handle the company's day-to-day operative management as head of production and by Maria Lavnikovich who, as head of development, will be responsible for the development, financial planning and marketing of the film projects.
Schulmann had been a partner with Andreas Rothbauer in the Berlin-based sales and production outfit Picture Tree International which they launched ahead of the Berlinale three years ago in 2013.
The former Helkon Media's production credits included such films as 14 Days To Life, the 2002 remake of Rollerball, Suck My Dick, and Heavy Metal F.A.K.K.
Helkon's UK arm Helkon SK released hits including Jeepers Creepers and Bend It Like Beckham.