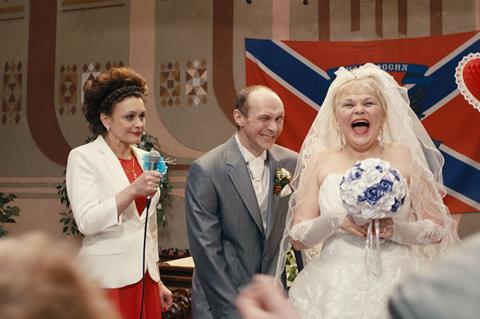 As international film production booms in the Netherlands thanks to the successful cash rebate scheme, the post-production sector is enjoying a sharp rise.
Now 13 Dutch post-production companies have created the Netherlands Post-Production Alliance (NPA), a new body representing the companies which service the increasing number of foreign productions, such as Sergei Loznitsa's Un Certain Regard opener Donbass, doing post work in the territory.
"Netherlands has become an important 'post hub' of Europe," said Remco Mastwijk, XX of Filmmore, and chairman of the NPA.
"We distinguish ourselves internationally through flexibility, creativity, ingenuity and great organizational skills. The increase in the cash rebate percentage for digital production techniques from 30% to 35% and a strong association such as the NPA will only contribute to that."
Films to have done their post work in the Netherlands recently include Yorgos Lanthimos' The Lobster, Loznitsa's A Gentle Creature and Martin Koolhoven's Brimstone.
The new association, which launched this week, represents the majority of Dutch companies focussing on premium quality editing, colour grading, sound mixing and VFX for feature films, documentaries and high-end TV drama.