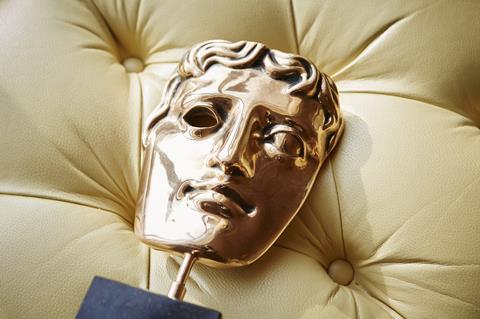 Changes to Bafta's voting processes, membership and organisational structure have been met with initial praise from the UK industry – with an expectance of more to come.
We invite you to add your feedback in the comments section below, and/or by contacting Screen on Twitter.
The changes, which were announced at 5pm BST on Thursday September 24, are detailed here.
"We welcome the practical steps outlined by BAFTA today to increase diversity across film," said Philippa Childs, head of UK creative industries trade union Bectu. "But there is still a long way to go and the proof of the pudding will be in the eating.
"We will see at the 2021 awards whether the measures announced in this review will be enough to make a meaningful difference."
Childs said Bectu is "pleased" that Bafta has agreed to meet the union for separate talks about its craft awards; and that Bectu will be talking to the BFI about "strengthening" its diversity standards, which are still applicable in the Bafta Outstanding British Film category.
In January membership body Directors UK challenged Bafta over the lack of diversity in its 2020 nominations. Its CEO Andy Harrower described the changes announced today to the directing category – which will now select six nominees from a longlist of 10 women and 10 men – as "significant… a huge step forward for gender equality."
"We're pleased to see our challenge taken seriously," said Harrower. "To truly serve and represent the breadth of talent working across our industry, a bold and holistic review was needed. The proposed changes to address the lack of representation in their Film Awards and their membership are wide ranging and clearly deeply considered.
"We're delighted that BAFTA has taken action and we look forward to continuing to work closely with them to ensure that these and future changes have a positive and sustained impact across all underrepresented groups," he continued. "We urge others to be as ambitious in their commitments to address privilege and use their power to achieve equity for all."
"Having taken part in the consultations with the 2020 Review Steering Group, I was impressed by BAFTA's extensive review process," added Susanna White, Directors UK vice-chair. "Their actions show that they really listened and have taken bold steps as a result.
"To see this commitment being made by such a significant organisation feels like a seismic shift towards dismantling systems that stand in the way of equality and representation. I hope that this commitment to change will have wide reaching impacts in terms of gender equality, overcoming barriers for those with disabilities, for racial diversity and provide us all with a massive opportunity to rebuild, from the ground up, an industry that's fairer and representative of our society."