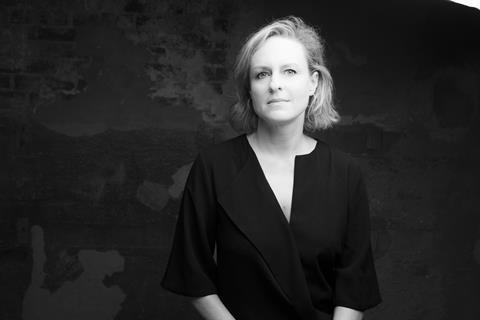 European producers organisation EAVE has unveiled a major new green policy across all its work, including its annual workshops for hundreds of professionals in the industry.
EAVE recently reviewed all its processes and practices, identified improvements, and defined actions to reach its sustainability goals.
The association has organised its green policy in three key areas:daily office practices, including purchase of equipment and materials; travel to workshops, festivals, other industry events and meetings; and daily functions at workshops, including choice of locations and partners.
Actions outlined in the policy include a reduction on printing and shipping of materials; avoiding single-use plastics and other materials; and smarter use of digital communications.
Further moves include buying local when possible and being freight conscious when not; considerably reducing meat consumption at workshops; choosing train travel over air travel, and public transportation over individual where possible; and offering suggestions for EAVE's partners and hotels to also improve their own practices.
EAVE CEO Kristina Trapp said: "We wish to set a positive example that others can follow. In order to reach this goal, we are making our green policy public and sharing our list of actions and recommendations for our staff, experts and workshop participants."
EAVE will share its full green policy with interested parties so they can adapt the ideas and recommendations for their own needs. The organisation hopes to encourage feedback for the industry's continuation of sustainability best practices.