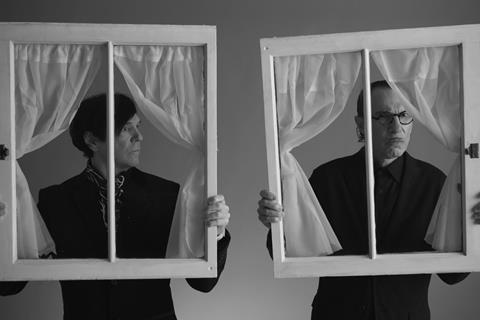 Focus Features has acquired worldwide rights from MRC Non-Fiction to Edgar Wright's documentary The Sparks Brothers following its world premiere at 2021 Sundance Film Festival.
The film charts the five-decade career of pop duo Sparks AKA Ron and Russell Mael, and features commentary from celebrity fans Flea, Beck, Jack Antonoff, Jason Schwartzman, and Neil Gaiman, among others.
Wright produced the documentary with his producing partner Nira Park though their Complete Fiction Pictures, alongside George Hencken and Complete Fiction's Laura Richardson. MRC Non-Fiction financed the feature.
Focus Features will distribute in North America and Universal Pictures will handle international.
The studios will release Wright's horror thriller Last Night In Soho on October 22 in the US.