Broad Green Pictures producing with Straight Outta Compton's Matt Alvarez.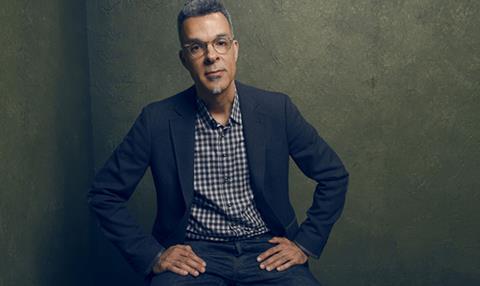 Mister Smith Entertainment is to commence pre-sales on Charles Stone's dance comedy Ain't No Half Steppin' at the European Film Market (Feb 11-19).
Produced by Broad Green Pictures, the film centres on a college girl who agrees to teach the art of 'stepping' – an African American percussive dance – to a group of sorority girls in order to improve her chances of getting into law school.
Broad Green Pictures announced the project in November as part of a production deal with Straight Outta Compton producer Matt Alvarez.
Alvarez will produce alongside Lena Waithe (Dear White People) and Benjamin Cory Jones (Hand Of God). Chuck Hayward (Beauty Shop) wrote the script. Choreographer Aakomon Jones (Pitch Perfect) will oversee the dance sequences.
Casting is underway, with principal photography scheduled to begin in April or May.
Broad Green Pictures will distribute the film theatrically in the US.
Stone previously directed 2015 drama Lila & Eve, starring Viola Davis and Jennifer Lopez, and 2002 comedy drama Drumline.