Fundamental Films will fully finance and produce the feature alongside Broken Road Productions.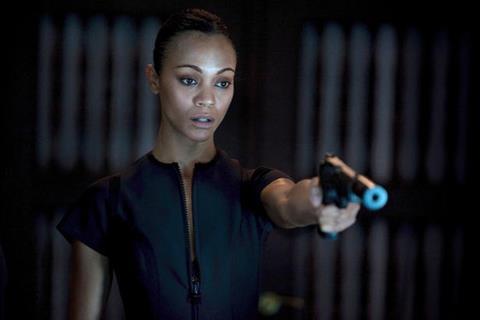 Hummingbird is based on John McClain's Black List script about in the vein of global smash Lucy about a female black-ops assassin whose latest mark forces her to confront her true identity.
Swedish directing team Marcus Kryler and Fredrik Akerström, who recently made the cinematic content for the Electronic Arts' Battlefield 1 video game, will direct.
Fundamental's Mark Gao and Gregory Ouanhon are producing the project with Todd Garner for Broken Road Productions.
Fundamental's Gary Glushon will serve as executive producer on Hummingbird with Broken Road's Jeremy Stein, alongside Saldana (pictured in Colombiana) through her Cinestar Pictures.
UTA and CAA jointly co-represent US rights.