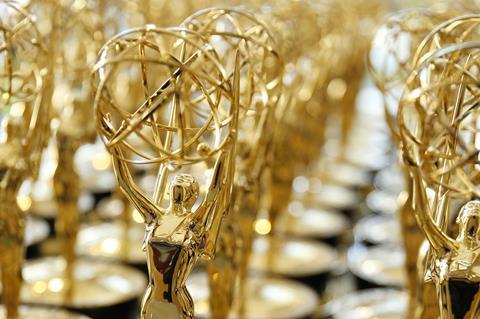 Any non-documentary film placed on the Academy's viewing platform for Oscar consideration will be deemed a film and rendered ineligible for Primetime Emmy Awards.
The Television Academy added on Friday evening (December 4) that a previously announced rule will apply: starting in 2021, programmes that have been nominated for an Oscar will no longer be eligible for Emmys.
In other tweaks for the upcoming 73rd Emmys in September 2021, anthology series will now fall under Emmys consideration with limited series in a new category – outstanding limited or anthology series.
Prior to the rule change, an anthology series was eligible as a comedy or drama series, or it could get broken up into stand-alone films.
Individual achievements in anthologies will compete in relevant categories defined by the programme category
"Our annual review of Emmy rules and procedures is more important than ever," said Television Academy chairman and CEO Frank Scherma. "Our awards committee and board of governors undertake this annual evaluation with a very thoughtful and analytical approach to ensure that the Emmys remain relevant and in step with our industry's ongoing evolution."