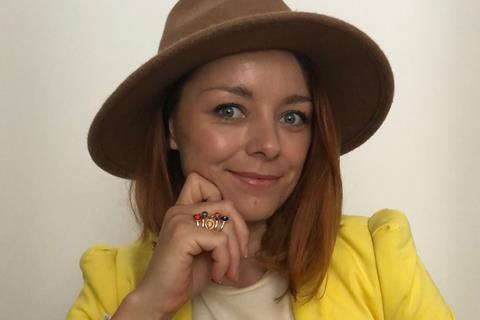 Lithuania's Vilnius International Film Festival has appointed Ena Rahelić as the new Head of Industry for Meeting Point Vilnius (MPV).
Rahelić used to work for the Sarajevo Film Festival/Obala Art Centar, where she managed the festival's CineLink Industry Days and also handled sales and acquisitions, and distribution in the former Yugoslavia territory.
More recently, she worked at the Mediterranean Film Festival in Split as a consultant and the festival's head of industry.
Rahelić was also the executive producer of Francesco Clerici's Hand Gestures, which premiered in the Berlinale's Forum section in 2015.
MPV will mark its 15th anniversary from March 20 to 23 in 2024. The event aims to nurture Lithuanian talent and establish connections with international players in the film industry.
Changes for 2024 will include expanding MPV's scope to encompass drama series and animation alongside feature films and documentaries.