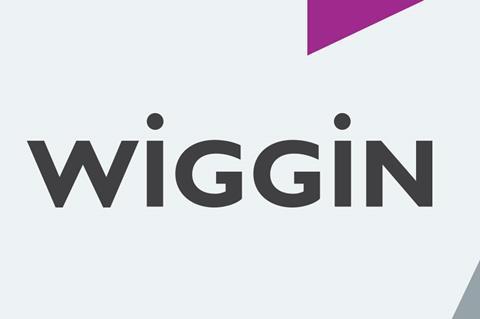 Media, technology and IP law firm Wiggin has launched a strategic advisory business focused on the media, entertainment and technology sectors called Overmorrow Partners.
Led by five Wiggin partners with industry experience, Overmorrow is based in London but has a global mandate, and will operate as an appointed representative of Daedalus Partners LLP for FCA regulatory purposes.
Overmorrow will provide strategic advice to clients and work with investors seeking exposure in the sector.
Overmorrow director Chris Hanson said: "Our clients will range from start-ups to publicly traded multi-nationals. Whether helping with introductions to investment banks and other strategic partners, or working with clients to frame an opportunity or deliver their vision, our aim is to support clients through their growth cycle. Through Overmorrow we will introduce our investor clients to sector opportunities, and help our sector clients deliver on their strategic vision."