The updated Audiovisual Directive will enforce VoD platforms such as Netflix to ensure at least a 20% share of European content in their catalogues.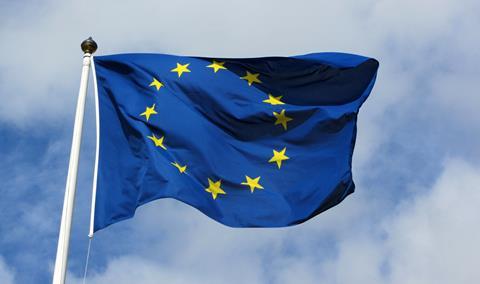 A level playing field between traditional broadcasters, VoD providers and video sharing platforms is being planned by the European Commission (EC) in an update of its Audiovisual Media Services Directive (AVMSD) from 2010.
The proposed new rules, which were unveiled by EC vice president Andrus Ansip and commissioner for digital economy and society Günther H. Oettinger in Brussels this morning (May 25) as part of the Digital Single Market strategy, want TV broadcasters to continue to dedicate at least 50% of viewing time to European works (including national content).
At the same time, the revised AVMSD would require VoD services – which already have to promote European works under the Directive's current rules - to be subject to more specific obligations such as ensuring at least 20% share of European content in their catalogues and giving good visibility to this content in their offers.
The new proposals will also give the possibility for the EU member states to impose financial contributions upon on-demand services to the production and rights acquisition of European works.
According to a report commissioned by the European Audiovisual Observatory last year, European TV broadcasters are currently investing around 20% of their revenues in original content, while on-demand providers invested less than 1% in European content.
"Overall, strengthening the promotion of European works for on-demand services will lead to a broader and more diverse offer for Europeans," the EC commented on the legislative proposals. "This will have a positive impact on cultural diversity and bring more opportunities for European creators."
This afternoon will see Ansip attending the plenary session of the European Parliament to discuss these proposals with MEPs.
In addition, the revised AVMS will be presented by the Commission to the EU's Culture and Media ministers at their next meeting in Brussels.
In a discussion paper prepared for the Education, Youth, Culture and Sport Council meeting, the ministers have been asked to give their views on how public policy can best support the cross-border circulation of European audiovisual content at national as well as European level as well as give their responses to the Commission's latest proposal.