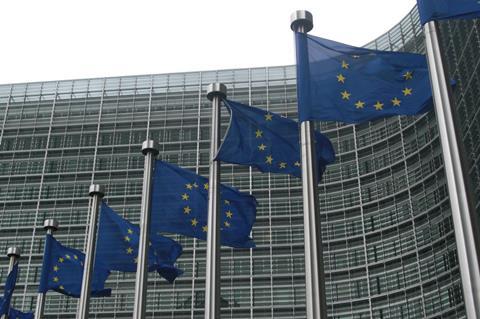 The European Commission (EC) is planning to make changes to its MEDIA support programme for the European audiovisual sector in the light of the findings and recommendations of the mid-term evaluation of Creative Europe.
A Commission document presented at yesterday's (Feb 19) European Film Forum in Berlin reported that "over 90% of respondents" to the public consultation agreed that "the current MEDIA priorities with the existing schemes were still relevant to the challenges of the sector".
At the same time, the evaluation found that MEDIA's annual budget of €105m was too low and spread too thinly amongst thousands of beneficiaries, while the programme is itself fragmented into 14 separate schemes, "which limits flexibility in the design of support actions".
The proposed future changes include expanding the number of MEDIA Stands from the current four markets – Berlin, MIPTV, Cannes and MIPCOM – to presences at the Series Mania Festival in Lille and the animation festival and market in Annecy this year as well as to a market in Barcelona in 2019.
In addition, the EC would like to see European distributors focus more on investing the support coming from the Automatic Distribution scheme in P&A "because there is a correlation between marketing spend and admissions".
Until now, the distributors had mainly invested their MEDIA funding in minimum guarantees, but the Commission suggests that this strategy has not led to an increase in the admissions for non-national theatrical releases throughout the EU.