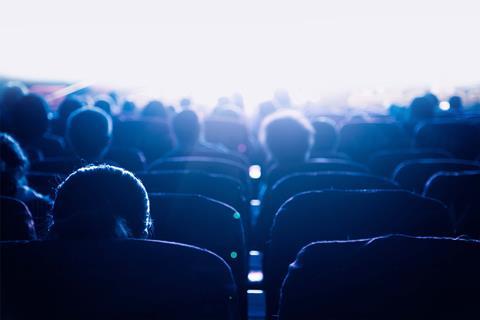 Urgent support is required to avoid "a long-term catastrophe" in the film industry and for the EU's commitment to cultural diversity, according to a statement issued by leading distribution bodies.
Independent film distributors association Europa Distribution and national distributors organisation the International Federation of Film Distributors' Associations (FIAD) issued the joint statement on Monday, April 20, calling for eight action points on a state level among their members, and a further five on a European level.
On a state level, requested measures include earlier payment of existing subsidies to support cash flow; short-term flexibility in media chronology, to allowing distributors to release some of their existing films on VoD; and support to cover losses on films which had to cancel or reduce their theatrical release – and support for future re-release where possible.
On a European level, the statement requests immediate access to the generated grants for reinvestment in the scope of distribution support schemes, with a higher level of co-financing, and flexibility in their attribution.
It also says a dedicated emergency fund should be created alongside the Creative Europe MEDIA programme to help industry professionals, including distributors, who are making films circulate.
"The much-hyped increase in online film audiences has created a route to release for some films but it only represents a fraction of the revenues generated by a full theatrically-led campaign," says the statement. "Indeed, online success is still heavily linked to a successful physical release.
"The call for support needs to be understood from a broad perspective, that goes far beyond business since the national and non-national circulation and effective promotion of European films is the keystone of cultural diversity.
"Europe's film distributors, in their role of publishers and promoters, will be among the most important assets in that mission. They are in the front line of sharing and promoting the values and culture of Europe, that will play a crucial role with the recovery."
Cinemas in most European territories have now been closed for over a month. While some countries, such as Germany and Austria, are tentatively relaxing lockdown measures, as of today (April 21) that has not yet extended to cinema venues.