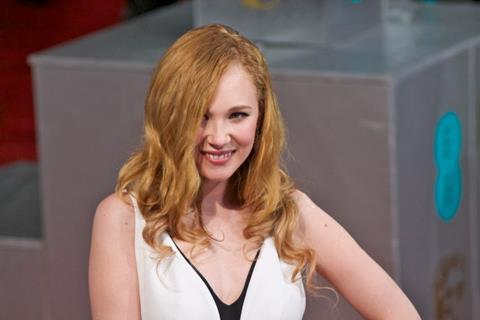 Doug Liman's adventure thriller Everest has secured distribution deals in multiple key territories, as Juno Temple joins the cast alongside Ewan McGregor, Sam Heughan and Mark Strong.
With theatrical releases in all territories, deals are confirmed for the UK (Sky), France (SND), Germany and Switzerland (Wild Bunch), Italy and Spain (Notorious), Benelux (Belga), Scandinavia (Nordisk), Portugal (NOS), Australia and New Zealand (Madman), Latin American (IDC), Canada (Elevation), CIS/Baltics (Paradise), Poland (Monolith), Central and Eastern Europe (ProRom), Middle East (Front Row), Israel (Forum), South Africa (Gravel Road), Hong Kong (Medialink), the Indian subcontinent (PVR), Indonesia (Falcon), Singapore (Shaw), South Korea (Joy n Cinema), Taiwan (Cai Chang) and airlines (Echo Lake).
Sky will distribute the film in cinemas and on its Sky Cinema channel as a Sky Original, with a UK-Ireland release scheduled for 2023. HanWay Films is handling international sales on the film, with UTA Independent Film Group on the US sale; it launched at the Pre-Cannes Screenings online market in June.
Peter Watson, vice chairman of Hanway Films commented; "At a critical moment for cinema, Everest has galvanised and inspired leading independent distributors to step up to support a studio-scale project destined for theatres worldwide: an endorsement of the indie model."
The film will start shooting in the UK and Italy in January 2022, produced by Jennifer Klein together with Liman.
The film will depict George Mallory's life-threatening attempts to scale the titular mountain; McGregor is playing Mallory with Temple as his wife Ruth. Strong plays Arthur Hinks of the Royal Geographic Society who selects Mallory for the mission, while Heughan plays George Finch, an Australian rival of Mallory's.
The film is inspired by Jeffrey Archer's novel Paths Of Glory, with a screenplay from Sheldon Turner.
Temple was named a Screen Star of Tomorrow in 2006.