EXCLUSIVE: Los Angeles-based Fantastic Films International (FFI) has signed at AFM a multi-film worldwide distribution and co-production deal with animation and gaming studio Bhasin Studios in Bangalore, India.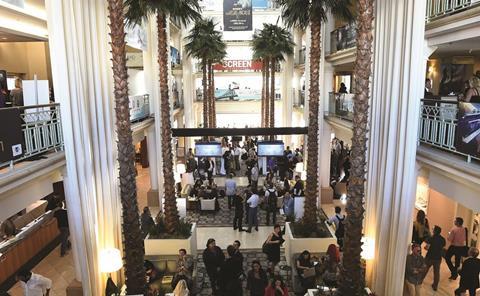 FFI co-founder Fred deWysocki has begun talks with buyers here on Slick Rick and a sales and a co-production deal on Alley Of Dreams, about two brothers in WWII, which is scheduled for delivery in 2017.
The pipeline includes A Mouse's Tale and The Winter Prince, a co-production between the parties.
Bhasin Studios is in post on Slick Rick, about a romantic tuk tuk driver who lands in hot water with a criminal gang and is being directed by Ankur Bhasin. Bhasin Studios is a division of Bhasinsoft India Ltd and part of Bhasin Group of companies.
"We see great opportunity to further develop our multi-level relationship in the years ahead," said deWysocki. "There is a high demand for quality animated family films and Bhasin Studios has shown their commitment to become a leader in creating quality animation."