Thailand's Ministry of Culture has revealed the three projects that will participate in this year's Thai Pitch event at Cannes.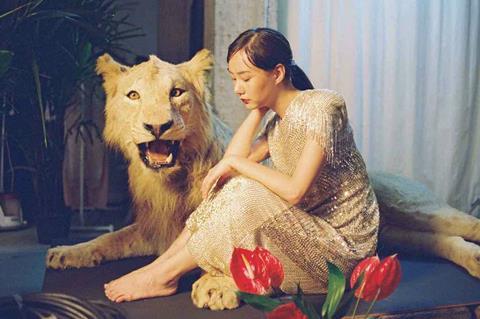 Tongpong Chantarangkul, whose first film I Carried You Home (2011) was acquired by France's Pretty Pictures, has had his long-awaited second film, The Fireflies, selected for the event. Set in Barcelona, the project is a story about a Thai fire juggler who leaves his family behind when he finds a job in Spain.
Prolific filmmaker Tanwarin Sukhaphisit (A Gas Station) is bringing LGBT-themed project Down To Heaven to Cannes. The film is produced by Thailand's Donsaron Kovitvanitcha, whose recent credits include Malila: A Farewell Flower and Die Tomorrow.
The third project will be produced by Chatchai Chaiyon, whose credits include Pimpaka Towira's The Island Funeral and Rotterdam Tiger winner Vanishing Point. The feature debut of Patiparn Boontarig, an alumnus of Busan's Asian Film Academy and Singapore's Southeast Asian Film Lab, the project is a same-sex love story set in Thailand's south.
Now in its seventh edition, Thai Pitch brings Thai filmmakers and their projects together with prominent international producers, sales agents and festivals. The event is coordinated by producer and festival programmer Raymond Phathanavirangoon. Previous selected projects including Malila: The Farewell Flower, Die Tomorrow and Jakrawal Nilthamrong's Anatomy Of Time.
This year's edition of the event will be held May 13-14 at the Thai Pavilion, Village International, in Cannes.