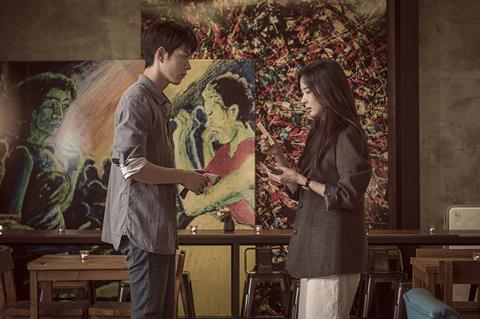 South Korea's K-Movie Entertainment has sold Lee Won-tae's action thriller The Gangster, The Cop, The Devil, starring Don Lee (aka Ma Dong-seok from Train To Busan), to Japan (Klockworx), Taiwan (Vie Vision Pictures), Germany, Austria and German-speaking Benelux (Splendid Film), Thailand, Cambodia and Laos (Logo Motion Pictures), India (Viswass Films) and worldwide in-flight (Encore Inflight).
K-Movie is also launching sales on Spring, Again, directed by Jung Yong-ju (Never Ending Story). Based on a popular web comic about a mother who has lost her only daughter in an accident but then finds herself traveling backwards in time, the film stars Lee Chung-ah (Resurrection Of The Little Match Girl) and Hong Jong-hyun (Enemies In-Law).
Produced by 26 Company, the film is set for local release in April.