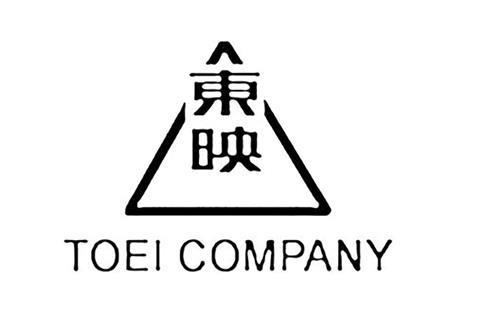 Japan's Toei has launched sales on romantic feature Taberu Onna (working title), directed by Jiro Shono (Time Lost, Time Found), at Filmart.
A tale of eight women of different ages, occupations and perspectives trying to find their own ways of living through food and sex, the film stars Kyoko Koizumi (Tokyo Sonata), Erika Sawajiri (Shinjuku Swan), Atsuko Maeda (Kabukicho Love Hotel), Kyoka Suzuki (The Kiyosu Conference), Alice Hirose, Yu Yamada, Dan Mitsu and Charlotte Kate Fox. Currently in production, it is set for release locally this autumn.
Toei's Filmart slate also includes police action film The Blood Of Wolves, directed by Kazuya Shiraishi (Birds Without Names), and Hideo Nakata's upcoming drama Life In Overtime, starring Hiroshi Tachi, Hitomi Kuroki and Ryoko Hirosue.