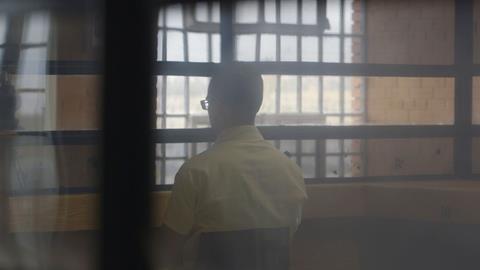 Brooklyn-based FilmRise has acquired worldwide English-language rights excluding the UK from Dogwoof to true-crime documentary The Family I Had.
The film is the first production to hail from Dogwoof's TDog production fund and premiered at the Tribeca Film Festival. It is scheduled to air on Investigation Discovery in the autumn.
Co-directed by Katie Green and Carlye Rubin, The Family I Had examines the crime committed by single mother Charity Lee's son against another member of her family. It looks at the family's history of violence, and the effects of the intra-family conflict.
"We are honoured to present this heart-breaking documentary that will keep audiences captivated and invested in the story of Charity and her loved ones," FilmRise CEO Danny Fisher said. "I have no doubt viewers will recognise this film not just as an arresting true-crime tale, but as a powerful story of a mother striving to repair her family."
"This film caught me from the minute I saw the initial footage and I'm so pleased to partner with FilmRise and Investigation Discovery to present this first TDog production to North American audiences," Dogwoof CEO Anna Godas added.
Green, Rubin and Tina Grapenthin produced The Family I Had, while executive producers include Godas, Julie Goldman, Carolyn Hepburn, and Chris Clements of Motto Pictures.
Fisher and FilmRise's vice-president of acquisitions Max Einhorn negotiated the deal with Godas.