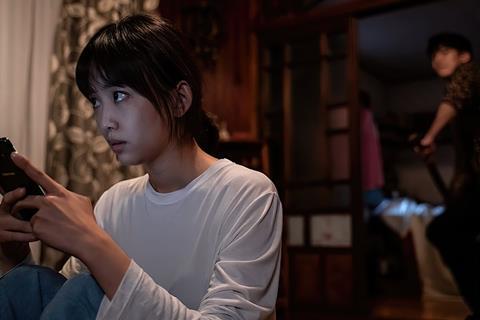 South Korean's Finecut has done a slew of deals for crime thriller Midnight, the directorial debut of Kwon Oh-seung.
The film has sold to Japan (Gaga Corporation), Brunei, Indonesia, Malaysia, Singapore (CJ ENM Hong Kong), Cambodia, Laos, Thailand (M Pictures), Philippines (VIVA Networks), and Vietnam (Westec Media Ltd.) following a previous deal to France (The Jokers Films).
Additionally, Finecut has sold Hong Sangsoo's Cannes Premiere title In Front Of Your Face to Brazil (Providence Filmes), Japan (Mimosa Films Inc.), Taiwan (AV-JET International) and the UK and Ireland (New Wave Films). This follows The Cinema Guild's acquisition of the film for North America.