Three new submissions hope to make the shortlist for Best Foreign-Language Film at the Oscars 2015.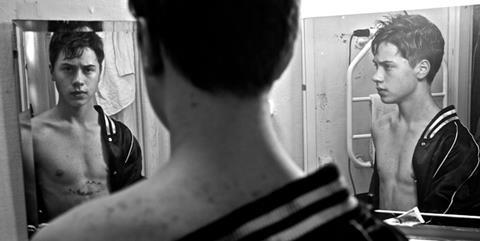 Croatia, Finland and Serbia are the latest countries to submit entries for the Best Foreign-Language Film category for the 87th Academy Awards.
Croatia has chosen Tomislav Mršić's Cowboys. The comedy is based on a hit play and centres on eight outsiders who trying to create a theatre production while breaking every rule of the stage.
The film, which won the audience award at the Pula Film Festival in 2013, was submitted by the Film Artists' Association of Croatia following a secret ballot.
Finland has selected Pirjo Honkasalo's Concrete Night. The drama focusses on a teenage boy in a Helsinki slum who takes some unwise life lessons from his soon-to-be-incarcerated older brother.
The feature, which debuted at Toronto in 2013, won six prizes at Finland's Jussi Awards including best film and best direction.
Serbia will send Dragan Bjelogrlic's See You in Montevideo for Oscar consideration.
It tells the story of the historic success achieved by the Kingdom of Yugoslavia national soccer team at the 1930 World Cup in Uruguay.
Members of the Expert Committee of the Serbian Academy of Film Arts and Sciences voted to nominate the film. The film, a sequel to Montevideo, God Bless You, recorded more than 600,000 cinemagoers when it was released in January.
On Jan 15 2015, the Academy of Motion Picture Arts and Sciences (AMPAS) will announce which five films have been nominated from all of the international entries to go forward in the final line-up to compete for the Oscar for Best Foreign Language Film.
The Academy Awards will take place on Feb 22 2015 in the Dolby Theatre, Hollywood.