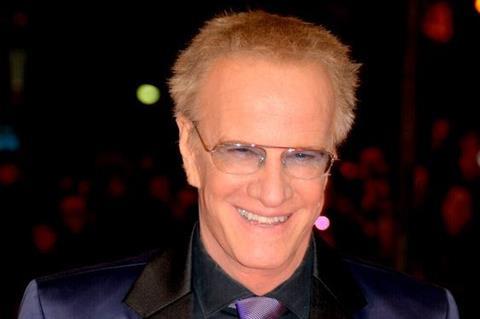 Raven Banner has picked up world sales on creature feature The Creeps starring Christopher Lambert, which is set to start production in Finland this month.
Marko Mäkilaakso (Bordertown, War of the Dead, It Came From The Desert) directs and Miika J. Norvanto of Black Lion Pictures and Timo Puustinen of Frozen Flame Pictures are producing.
The Creeps tells the story of two American youngsters who prepare to celebrate Monsterfest in a Finnish ski resort that gets overrun by small creatures. Chris Cavalier (Hidden Figures) and Iiro Panula (Bordertown) star alongside Lambert.
Disney veteran Barry Atkinson (The Lion King, The Land Before Time) is designing the creatures.
"The Creeps will be a straight-down-the-pipe fun popcorn movie and it's insanely cool that the Highlander himself, Christopher Lambert, Chris Cavalier, and all the other actors are in this fun adventure with us," said Mäkilaakso.
"We have been planning a film together for a long time now," said Norvanto of Mäkilaakso. "Having Christopher Lambert be a part of this film is truly a dream come true in many ways."
"We finally get to produce a genre that is so close to my heart, and which I miss from my childhood," added Puustinen. "1980-90's nostalgia, action, comedy, and innocence. Pure unexcused entertainment."