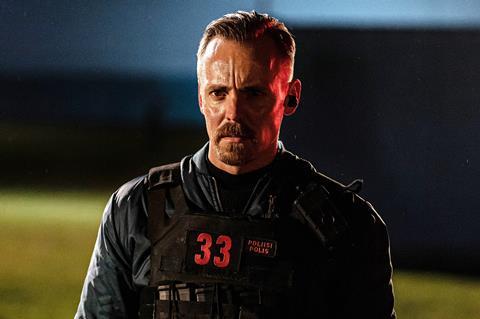 The Finnish Film Affair (FFA) will celebrate its 10th anniversary edition with a hybrid industry event that will showcase 24 Finnish projects and four from the other Nordics.
Some 50% of the selected projects are directed by women or non-binary people.
Running in Helsinki from September 22-24, the FFA will present projects in development including Family Time, the first feature of Tia Kouvo to be produced by Aamu Film Company, whose credits include Compartment No. 6. The drama, which has been part of Torino Film Lab, is an exploration of family life, on disconnection and intergenerational patterns.
A further project in development is Jose, directed by Annika Grof, about how one death impacts four people in a small town.
Works in progess will include Aku Louhimies' action thriller Omerta 6/12 sold by Reinvent Studios; and Aleksi Salmenperä's Bubble, a comedy drama about a 16-year-old girl who tries to make her parents fall back in love.
The documentaries on offer include Homecoming the new film from Suvi West, about the Sami people's fight for their ancestral heritage; and The Cello from director Kira Jääskeläinen, a creative journey of the instrument from a Copenhagen dumpster to the concert halls of pre-revolutionary Saint Petersburg.
The event launches a new award this year for the best Nordic film project, sponsored by Konstsamfundet and worth $3,555 (€3,000) towards international marketing.
FFA will also hand out The Best Fiction Project and The Best Documentary Project Award, sponsored by The Finnish Film Foundation and AVEK.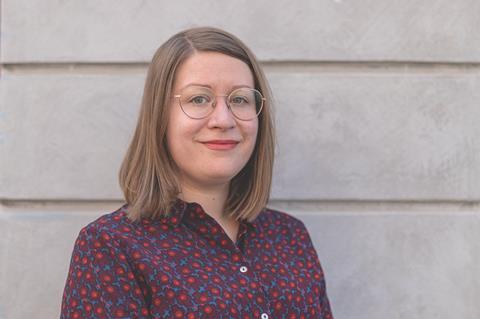 Cannes selection The Gravedigger's Wife directed by Khadar Ayderus Ahmed will be the opening screening. Other completed films to screen include Venice selection The Blind Man Who Did Not Want To See Titanic by Teemu Nikki as well as the director's other new film NIMBY – Not in My Backyard; Comet in Moominland by Hiroshi Saito; documentary How To Kill a Cloud by Tuija Halttunen; family film Sihja, the Rebel Fairy by Marja Pyykkö and nature documentary Tale of the Sleeping Giants by Marko Röhr.
The Nordic Flair training intitiave is postponed until 2022. Head of Finnish Film Affair & Nordic Flair Maria Pirkkalainen explained, "This difficult decision is based on the uncertainty and additional resources that the Regional State Administrative Agency's current event restrictions demand from our organisation. The level of applicants was of such a high standard that there is a clear demand for a leadership course and we are confident we can offer it the way it deserves in 2022."
FFA runs as part of Helsinki International Film Festival - Love and Anarchy.