Sarita Koskelin and Kari Paljakka will start in new roles next year.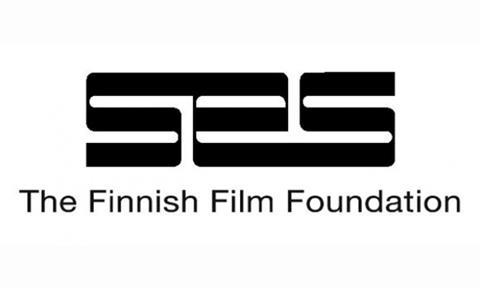 The Finnish Film Foundation has elected Sarita Koskelin and Kari Paljakka as its new Feature Film Commissioners, starting from Jan 1 2018.
In addition to handling the support for feature films, Koskelin will handle applications for television drama series and Paljakka for minority co-productions.
Koskelin and Paljakka will take over their duties from the current Feature Film Commissioners Hannu Tuomainen and Marjo Valve, who will finish their five-year terms at the end of this year.
Koskelin (formerly Sarita Harma) is a TV producer who is currently executive producer in charge of drama at Finnish MTV Media Company. She has also served on the Finnish Film Foundation's governing board from 2007 to 2011.
Paljakka is a film director and scriptwriter who has previously served as a Production Consultant at AVEK – The Promotion Centre for Audiovisual Culture from 1998 till 2001 and worked as a film producer at Filmitakomo.
Finnish Film Foundation Managing Director Lasse Saarinen said: "We… are very pleased with our new Film Commissioners. They both have had a long and diverse career in the film and television industry.
"With their experience they are very well equipped to serve as the presenting officials for feature film and television drama support decisions in the coming years. We believe they will carry on the excellent work of our current Film Commissioners with great competence."