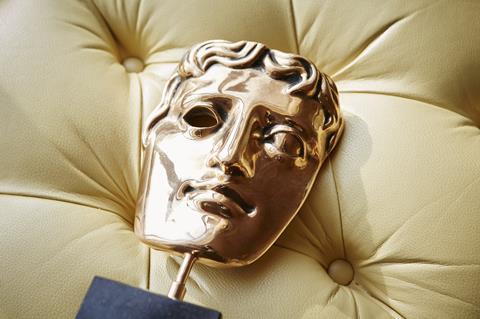 The 7,000 voters in the Bafta Film Awards are watching "many" more films in the early stage of the process than they were last year, according to figures released today by the UK organisation.
The first round of voting opens today (January 12) and for the first time this year all eligible films have been made available to watch via dedicated online portal Bafta View. As of today, there have been 80,000 streams of films compared to 20,000 streams at the same point in the voting process last year.
Some distributors are also mailing DVDs to voters and physical screenings in cinemas for voters were held in late 2020 before the present UK lockdown was introduced.
Ensuring voters watch as many films as possible is one of the cornerstones of Bafta's ongoing overhaul of its membership and voting procedures. The move was kickstarted by last year's nominations which were generally deemed to be unrepresentative of the wealth of films and talent on offer.
After a summer of online meetings with hundreds of members of the UK industry, many not existing members, Bafta published a 30-page report containing some 120 changes in September 2020.
Those changes include three rounds of voting in each category, up from two in most categories. Each voter now receives a randomised list of 15 films they must watch as well as many others as possible.
Bafta also pledged to diversify its voting cohort by inviting 1,000 new members from under-represented groups to join over the next two years at a reduced rate of £99 for the first two years. Around 300 people have been invited to date, of which 169 have joined.
The organisation has asked all new and existing members to complete a survey that includes questions about their background, race and gender, among other things, before being allowed to vote. ("Prefer not to say" is a permitted answer to all questions.) According to Bafta, 86% of film voters have responded to the survey so far.
"We're not doing any positive discrimination or guaranteeing diversity," said Bafta chair Krishnendu Majumdar. "All the interventions are just trying to make people be slightly more conscious in voting and seeing more work."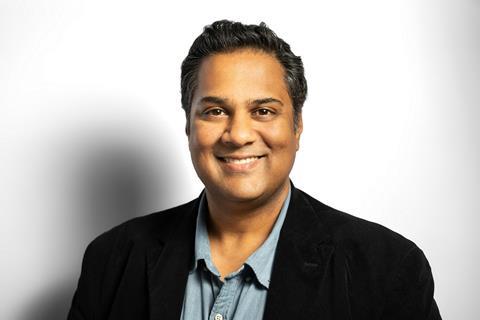 The Bafta Film Awards will take place on April 11, two months later than usual due the pandemic. "We are looking at various scenarios as to what form the awards will take," the organisation confirmed.
Key changes to the awards categories
All film awards voting will consist of three rounds
This is to allow members a longer period to watch all films as well as allowing for additional specialist chapter and jury voting. For the first time, all films are available to watch on new online portal Bafta View with the aim of creating greater access for all.
Best film voting changes
All members are assigned a random 15 films they must watch and as many others as possible. The top 15 will then be longlisted for the second round. All voters will then watch the final 15 films to create a shortlist of five nominations on which all members will vote for the winner.
Outstanding British film will have 10 nominees
An opt-in chapter will create a longlist of 20 films. The top five are immediately nominated. A jury then deliberates on a further five nominations from the films in sixth to 20th place. All the membership then votes for the final 10 films.
Additionally, all eligible films will need to comply with Standard C of the BFI diversity standards for both the outstanding British film and the outstanding British debut category. Standard C is the BFI standard focussed on training and opportunity.
Chapters and juries introduced for each of the four acting categories, which are all increased to six nominations
A newly created acting chapter will vote for the top 15 in each category. The top 12 are immediately longlisted and a jury votes on a further three ranked from 12-22. A jury in each category then considers the final 15 and votes for six nominations. All members then vote on the final six nominees.
Best director to increase to six nominees
The directing chapter will vote for a top 20 from which the top eight female and top eight male directors will be longlisted. A jury will then select a further two female and further two male directors from the next 10 films to create the longlist of 20. A jury will then consider the 20 films and vote for a shortlist of six. All members then vote on the final six nominees.
Bafta said it is sure there will be at least 10 female directors from which to choose in the 20-strong longlist.