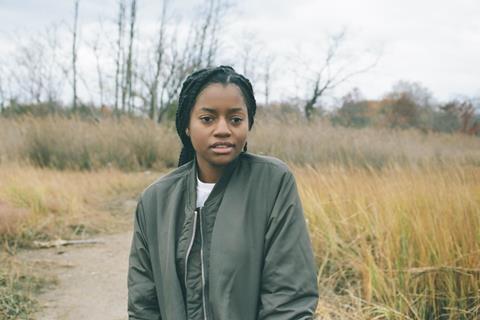 Brooklyn-based production company Flies Collective has opened submissions for its second annual film grant, which aims to support emerging filmmakers telling original stories.
The 2018 grant will award $15,000 to emerging filmmakers. Applicants will be chosen based on their storytelling, and submissions are open but not limited to narrative, documentary, experimental, and short films. Submissions will be accepted until June 30, with winners being announced on September 1.
In last year's inaugural programme, the company received more than 200 applications. There were four grant winners who received more than $13,000 altogether. The 2017 winning projects included Raven Jackson's Nettles (pictured), Joshua Gleason's Where The Boys Are, Jared Hutchinson's Earthenware Head, and Lana Wilson's The Cure For Fear.
"The Flies Collective Film Grant was created last year because we recognised there was a growing need for additional support for projects within the independent space," principals Daniel Patrick Carbone, Matthew Petock, and Zach Shedd said on Friday (May 4).
"We wanted to offer no-strings-attached support – both financial and moral – to a diverse group of bold filmmakers, with a special focus on the kinds of projects that go largely unnoticed by, or simply don't qualify for, the majority of traditional grant-based fundraising avenues. This grant is open to any filmmaker making any film."
For further details click here.