EXCLUSIVE: European sales company filed for bankruptcy last summer.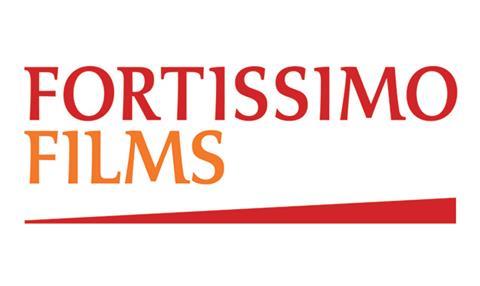 In a major boost to the independent film sector, Fortissimo Films looks set for a re-launch.
According to multiple sources, the Hong Kong and Amsterdam-based sales outfit, which filed for bankruptcy last summer, is to be acquired by new Chinese owners, thought to be Hehe Pictures Corporation.
Not only is Fortissimo's sales arm being revived but the company under its new management will now also look to move into production.
There was widespread dismay in Europe and Asia at the news in August 2016 of Fortissimo's bankruptcy. For two decades, the company had handled work from filmmakers including Wong Kar Wai, Park Chan-wook, Richard Linklater, Bela Tarr and many others.
Hehe Pictures, which is partly owned by Alibaba, is one of the leading media companies in China. Last year, Hehe released and co-financed China's top grossing film of all time, Stephen Chow's The Mermaid. If Hehe does become Fortissimo's new owner, it will have the resources very quickly to re-establish the sales outfit as a significant player in the independent film market.
Backers are understood to be assembling the company's management team.
With new Chinese owners, Fortissimo will provide a bridgehead for Asian filmmakers looking for European distribution and a way into film festivals. At the same time, the company may provide European filmmakers access to the Asian market.
This deal would mark the first known investment by a Chinese media company in an arthouse sales business.
To what extent this type of investment is a sign of things to come for China-European film relations remains to be seen. But at a time when film companies of varying sizes are energetically courting Chinese investment and the independent film sector faces major structural challenges, a number of European businesses will be hoping for similar opportunities.
In 2016, China's Huanxi Group invested $2m in arthouse streaming service MUBI and Dalian Wanda-owned AMC recently acquired Scandinavian exhibitor Nordic Cinema Group.
Wanda was also behind last year's £1bn purchase of European major Odeon and STX's international expansion is in part fuelled by Chinese investment.