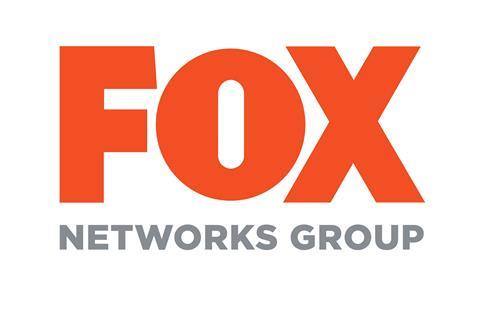 Fox Networks Group Asia (FNGA) is partnering with Endeavor China to develop and produce premium Asian content, starting with a Korean remake of Chinese comedy series Go Princess Go.
The 20-episode remake will be co-produced with Korean media and production houses, YG Studio Plex and LYD Networks. The original series follows a modern playboy who travels back 1,000 years and finds himself in the body of a royal princess.
The two companies said they aim to produce local-language content across multiple formats, including feature films, TV series and short-form, combining FNGA's production experience with Endeavor's access to a talent, financing and packaging infrastructure.
Cora Yim, FNGA head of Chinese Entertainment and original production, said: "Working together, FNGA and Endeavor China can nurture and develop new ideas, creative talents and premium shows; and continue to build the future of best-in-class original Asian, especially Chinese content, for viewers locally, regionally and around the globe."
Ronan Wong, Endeavor China VP of Film & TV, said: "After a year of preparation, we are looking forward to starting production in Asia. Go Princess Go is the perfect first project for our partnership with Fox, YG Studio Plex and LYD Networks – all leading producers in the region."