Paramount chief Jim Gianopulos likely to have played key role in deal.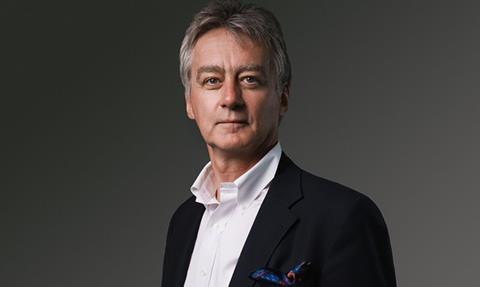 Fox International and Paramount Pictures International have struck a deal whereby the former will distribute Paramount films in Italy, sources have confirmed.
The development comes after the recent appointment of Jim Gianopulos as Paramount chairman and CEO.
Gianopulos, who is highly knowledgeable about international distribution, previously served as chairman of Fox Filmed Entertainment and is likely to have been influential in the arrangement.
He enjoyed strong ties with former Fox Italia head Osvaldo De Santis, who resigned in 2016 and was replaced last November by Paul Zonderland (pictured).
The new managing director of Fox Italy served at Disney from 1992 until 2013 and was managing director of Walt Disney Home Entertainment, Walt Disney Studios Italy and Walt Disney Company Benelux.
It is understood the deal commences in September, although it remained unclear which films would be the first to release.
Universal previously distributed Paramount films in Italy.