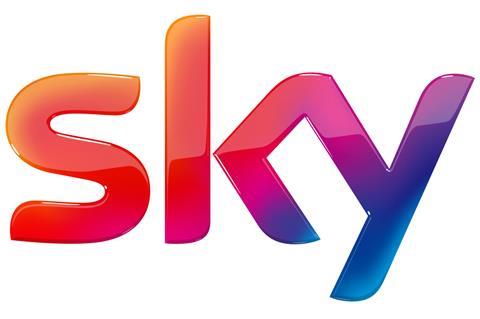 The Competitions and Markets Authority (CMA) has blocked the proposed acquisition of Sky by 21st Century Fox on media plurality grounds (reports Broadcast).
In its provisional findings, the independent investigation group said that it was important that no group or individual "should have too much control of our or too much power to affect the political agenda".
The deal for Fox to buy up the 39% of Sky he does not currently own would mean executive chairman Rupert Murdoch would wield too much power, according to the investigation.
It estimated that the Murdoch Family Trust's news outlets are watched, read or heard by nearly one-third of the population, significantly more than any other provider, apart from the BBC and ITN.
CMA chair Anne Lambert said: "We have provisionally found that if the Fox/Sky merger went ahead as proposed, it would be against the public interest. It would result in the Murdoch family having too much control over news providers in the UK, and too much influence over public opinion and the political agenda."
However Lambert said there were no concerns about the level of broadcasting standards surrounding the deal.
A three-week consultation period will now take place which will take into account Fox's proposed sale of the bulk of its assets, including Sky, to Disney.
The CMA will then prepare a final report which it will send to culture secretary Matt Hancock by 1 May for him to make a final decision on the proposed deal.