Decision to move the Channing Tatum, Steve Carell drama takes it out of Oscar race.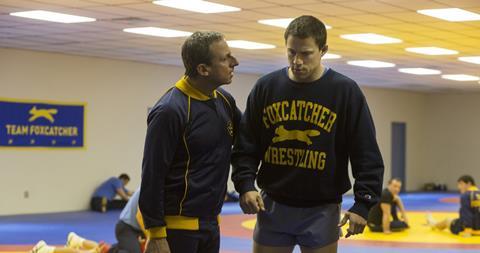 Sony Pictures Classics has confirmed that the release of Foxcatcher is being moved into 2014.
A statement said: "SPC supports the decision of the filmmakers to allow for more time to finish the film."
Directed by Bennett Miller, the film tells the true story of Olympic Wrestling Champion brothers Mark Schultz (Channing Tatum) and Dave Schultz (Mark Ruffalo) and their relationship with the eccentric John du Pont (Steve Carell), heir to the du Pont Chemical fortune that led to murder.
Earlier this week, the Weinstein Company pushed back the release of Grace of Monaco, starring Nicole Kidman, from November to 2014 - effectively removing it from the Oscar race.